These Celebrities turned heads when they were spotted in church.
They Need Jesus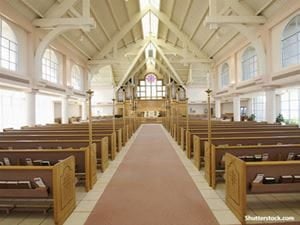 These Celebrities turned heads when they were spotted at church. Contrary to the popular belief that Hollywood is completely Godless, these celebrities sought Jesus. While some people on this list may come as a surprise, many of these A-listers attend church regularly and even in the midst of their hectic schedules make it a point to acknowledge God and we can't knock them for that. Here are ten celebrities spotted attending church. Find out who made the list here.
Justin Bieber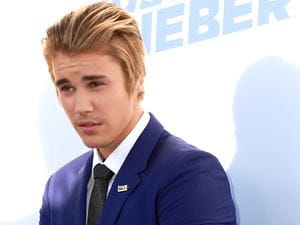 Kathy Hutchins / Shutterstock.com
It may be surprising to know that rebellious pop-sensation Justin Bieber regularly attends church. When he was getting in trouble with the law, he was reportedly seen attending church more and more, including the Hillsong Church, including the New York and Los Angeles extensions. He has openly talked about his faith and his relationship with Jesus Christ. When he's been at some of his lowest points, God has grounded him.
Katy Perry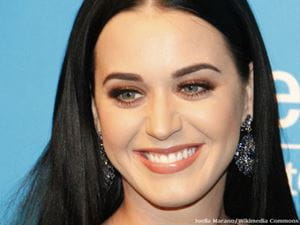 Katy Perry has been spotted attending church which may come as a surprise given she has turned away from her Christian background in recent years. The pop singer who grew up in a Christian home with Pentecostal parents was once an aspiring Gospel singer but in the process of becoming a pop star let go of her religious views. While she no longer labels herself Christian, she said in a recent interview with Marie Claire "I believe in a higher power bigger than me because that keeps me accountable."
Leonardo DiCaprio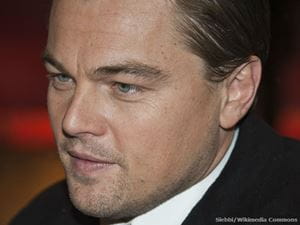 Academy Award winning actor and film producer Leonardo DiCaprio was spotted attending Los Angeles megachurch, Bel Air Presbyterian. While he has been labeled a Catholic in the past, he was quoted saying "Death freaks me out. I don't know about an afterlife. I'm not religious, you know. I'm not an atheist but I've never had a religion." Interesting, Leo. You had to be searching for something in that church.
Miley Cyrus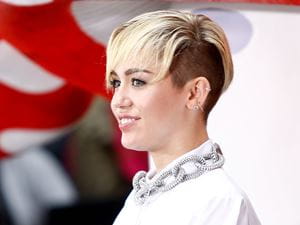 Debby Wong / Shutterstock.com
Despite her very controversial presence in the media, Miley has been spotted attending church with the Cyrus family. However her Christian views have drastically changing over the years. The former Disney Star once considered the church as her greatest source of strength. Miley recently took jabs at Christian conservatives for "believing in fairytales" and refusing to give up their traditional views of marriage. In an interview with NYC-based independent publication, Paper Magazine she said she considers herself as the "least judgmental person ever".
Oprah Winfrey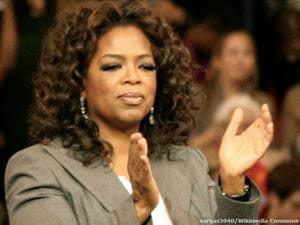 Oprah has been spotted attending Joel Osteen's Lakewood church with powerhouse actor, producer and friend, Tyler Perry. Her church attendance may come as no surprise, given she has been one of the most influential spiritual figures throughout the history of her show and now on her network, OWN. While she rarely speaks explicitly about her own religion, she has been a powerful force, with many publications noting her spiritual influence over her audience. She was a member of Rev. Jeremiah Wright's Chicago church but later shifted away from his church, citing church fatigue and a desire to be involved in a more inclusive ministry as reasons she left his church.
Jay Z and Beyonce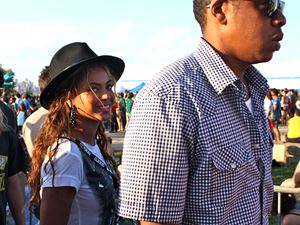 Dylan Armajani / Shutterstock.com
While Beyonce and Jay Z have been categorized by many as the King and Queen of the Illuminati, Beyonce is an open Christian and the powerhouse couple regularly attend church. While Queen Bey and HOVA live extremely chaotic lives, they still manage to find time to worship. They were even spotted with their daughter Blue attending church while vacationing in Paris. Jesus deserves our praise, even on vacation, right?
Prince William and Princess Kate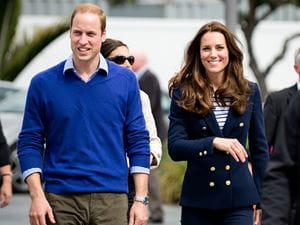 Shaun Jeffers / Shutterstock.com
You will probably never guess where the Royal couple spent their first few dates after they had their first baby. At church! After the delivery of Prince George, they were spotted attending church sitting next to the Queen and Prince Charles. Church has always been important to the royal family and hasn't changed since their second baby. The couple recently left Prince George and Princess Charlotte at home while attending the Crathie Kirk for Sunday morning prayers.
The Kardashians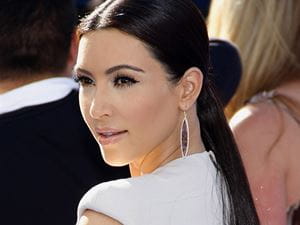 Tinseltown / Shutterstock.com
This may come as a surprise with the constant traveling appearances, show production and paparazzi blitz, but the Kardashians do go to church. The Kardashian-Jenner clan has been spotted on multiple occasions at church, generally dressing down and appearing with friends in their entourage. This past Easter, the entire cast of Keeping Up With the Kardashians was seen arriving at a Los Angeles church on Easter to celebrate the day, with the children and a family friend. Kylie made headlines wearing a cropped white-long sleeve top that showed off her tummy.
Reese Witherspoon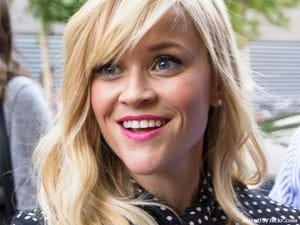 Actress Reese Witherspoon is of the Episcopalian faith and has been spotted attending Santa Monica church with her family who are active parishioners there. Many don't know that she grew up in an extremely religious family. Church is a regular part of her routine with her family, especially on major religious holidays.